Information request
For any questions or information, please contact us. We will get back to you as soon as possible.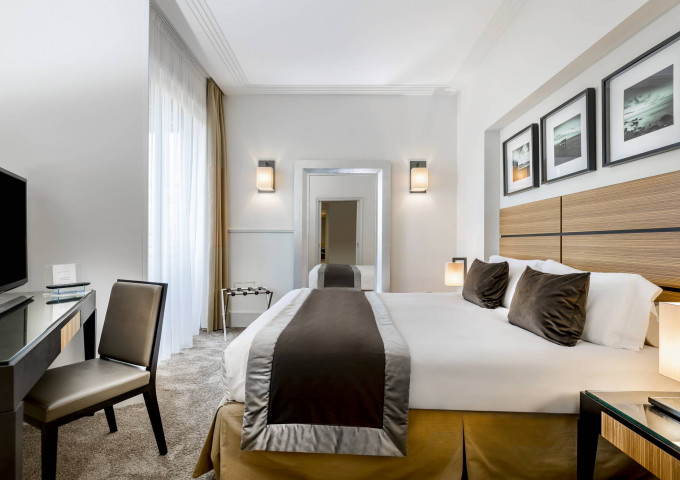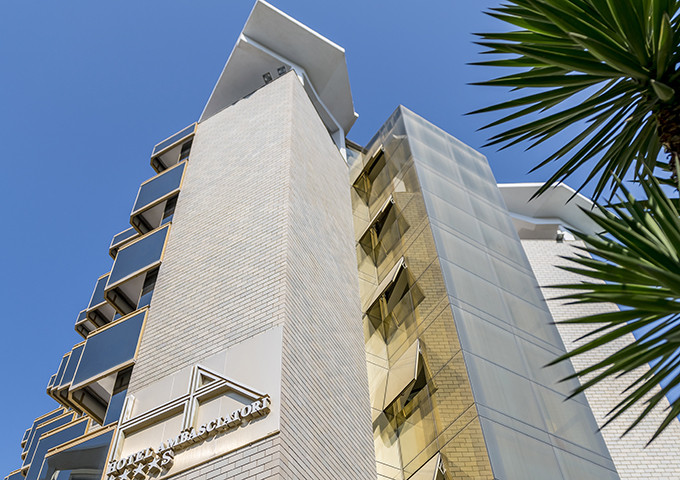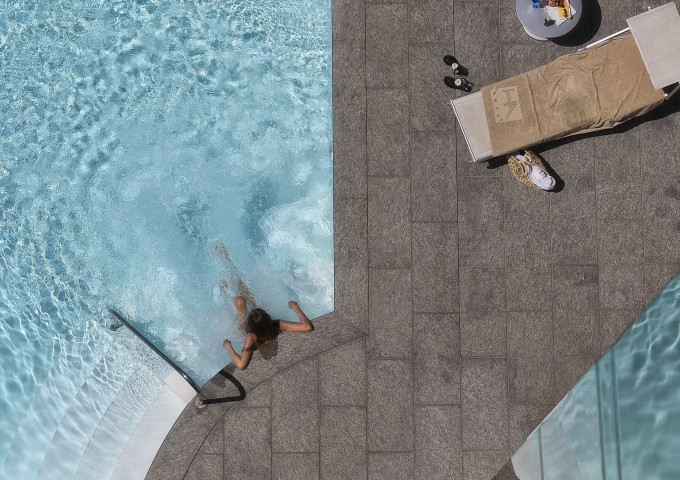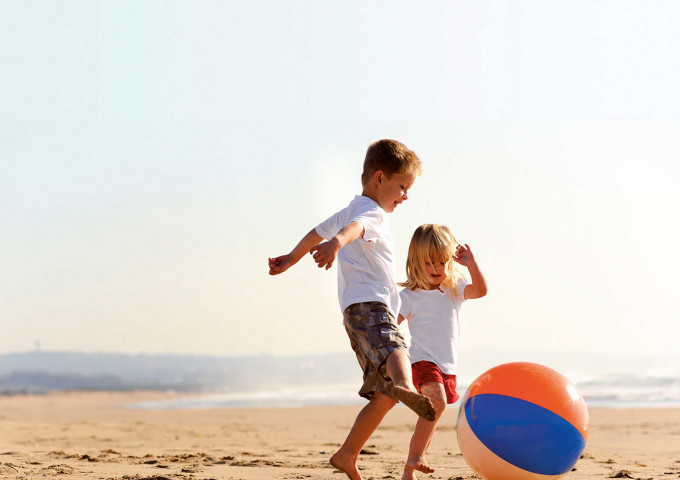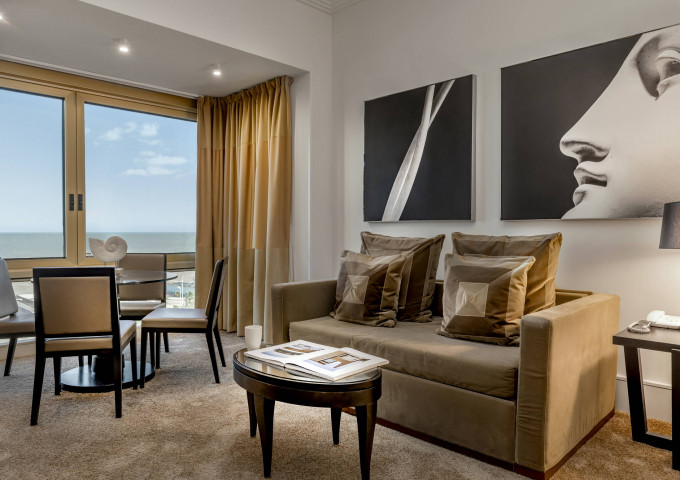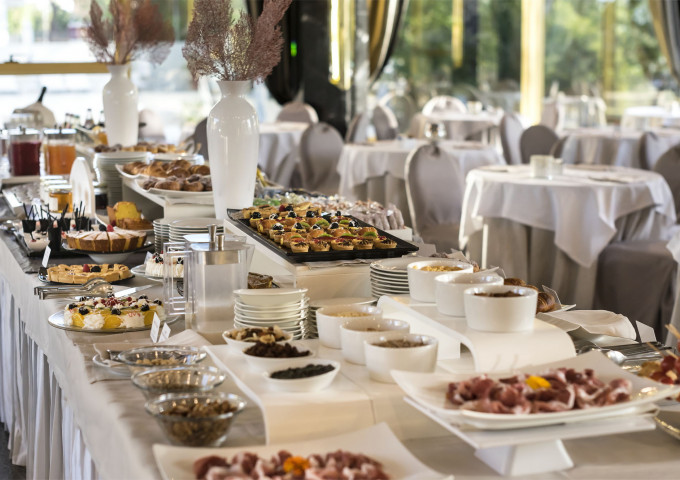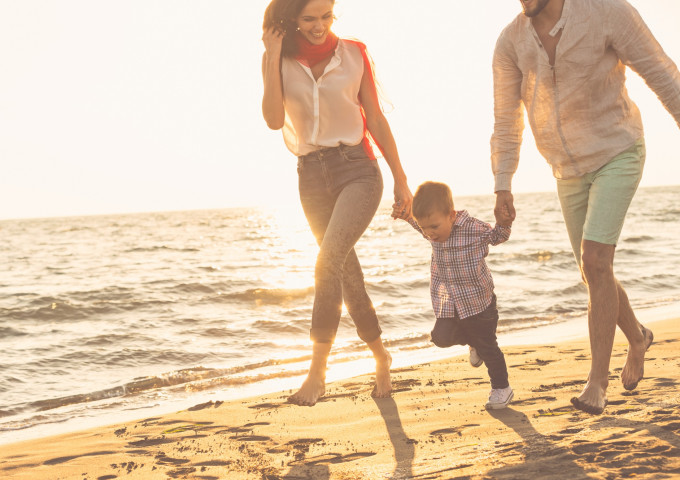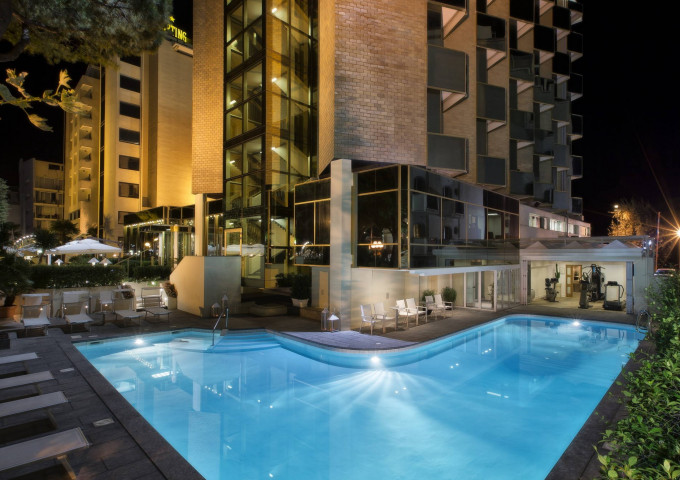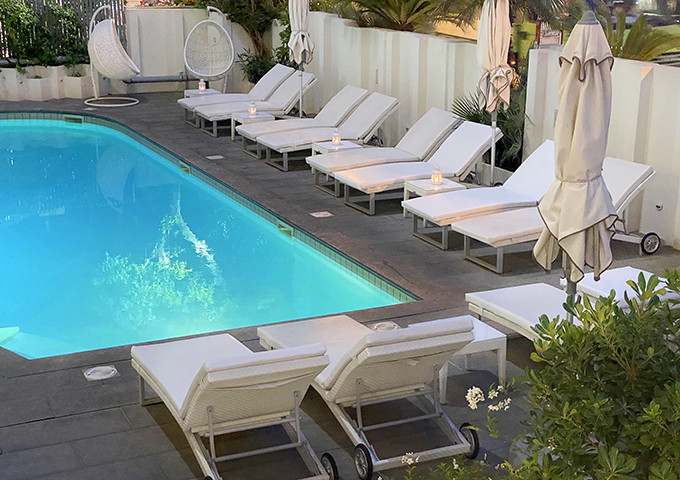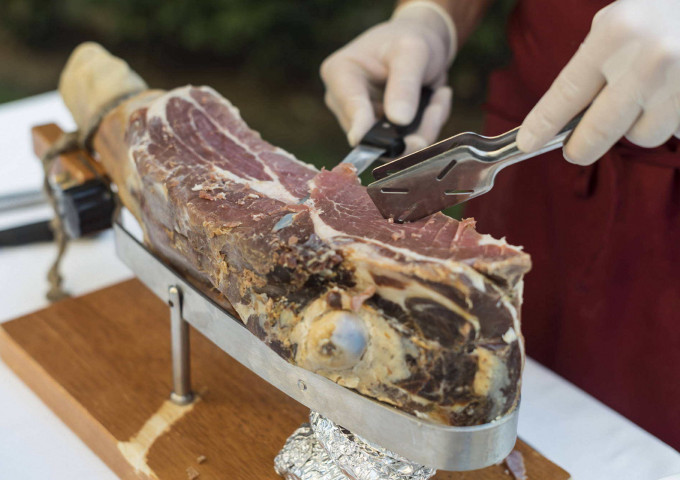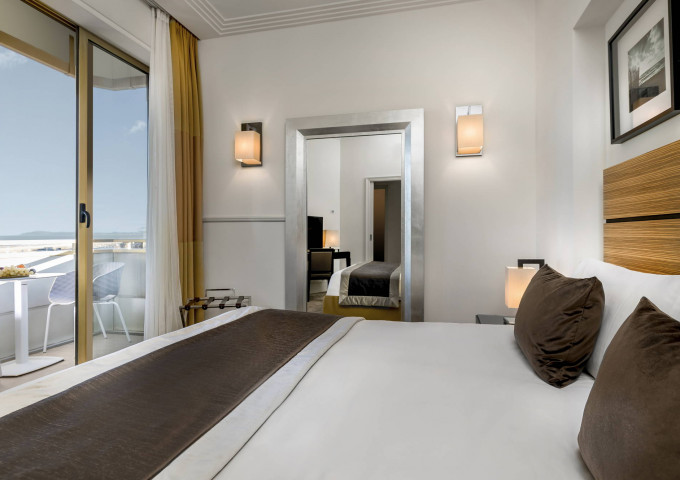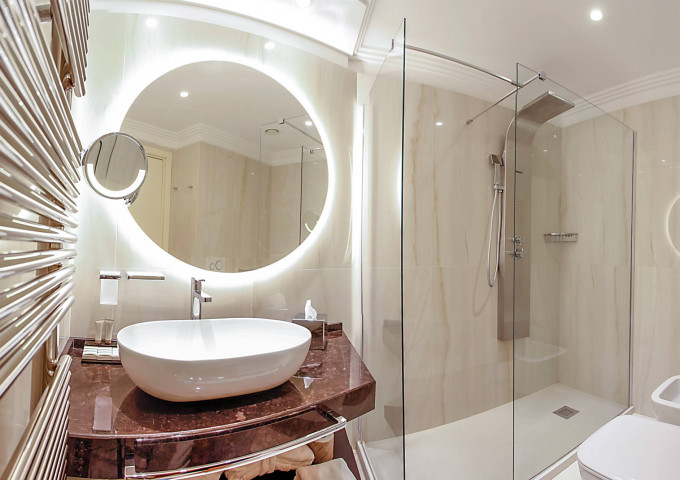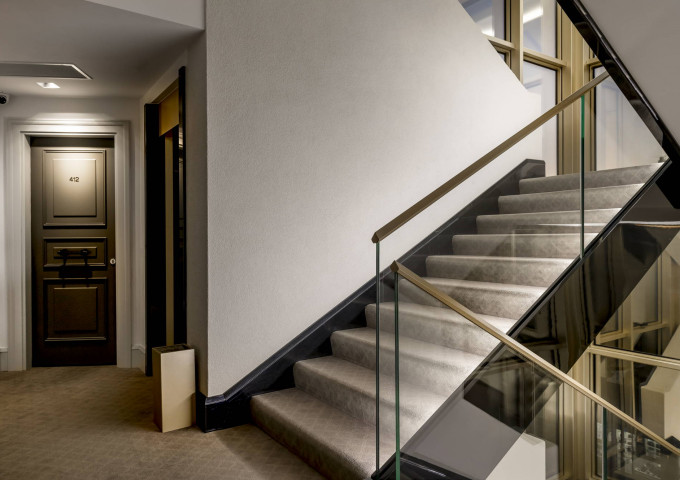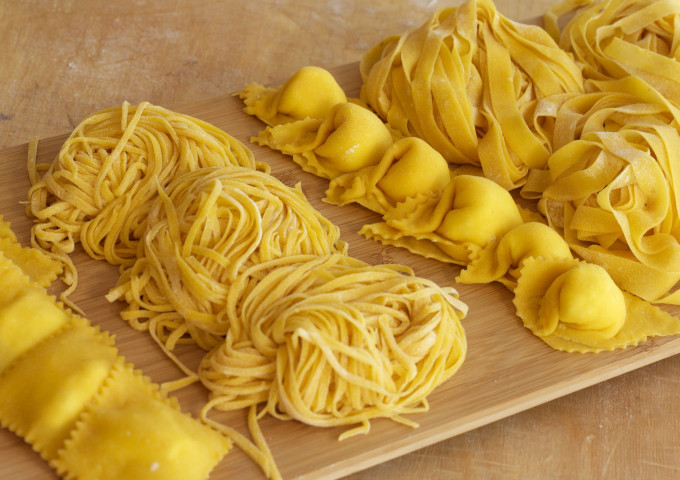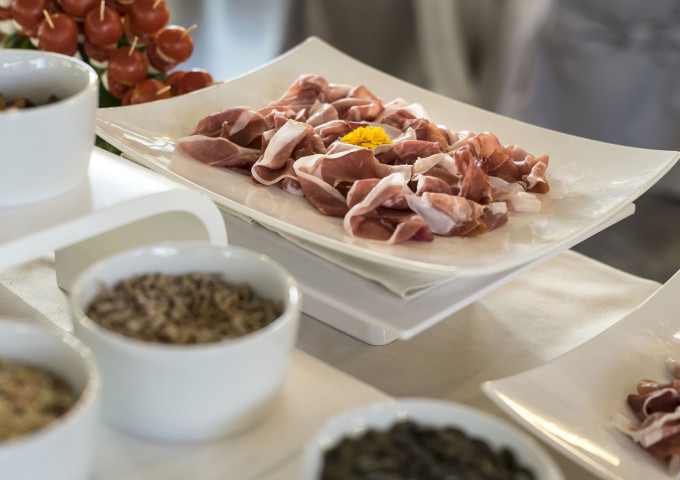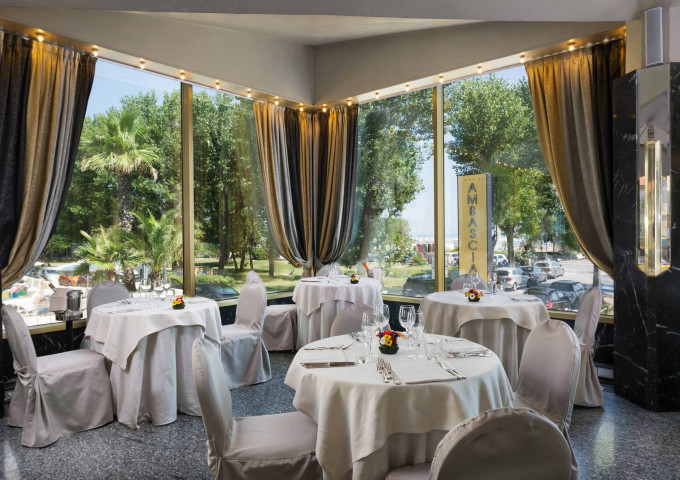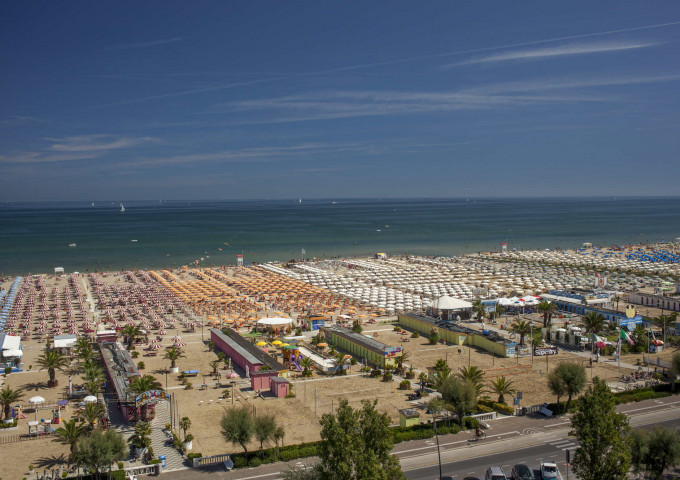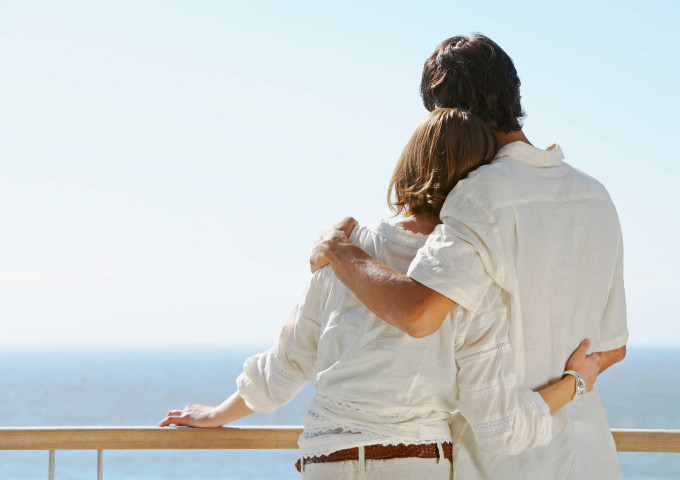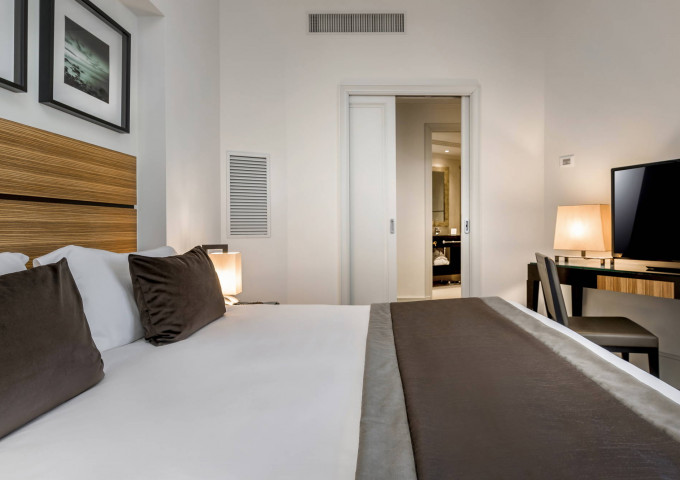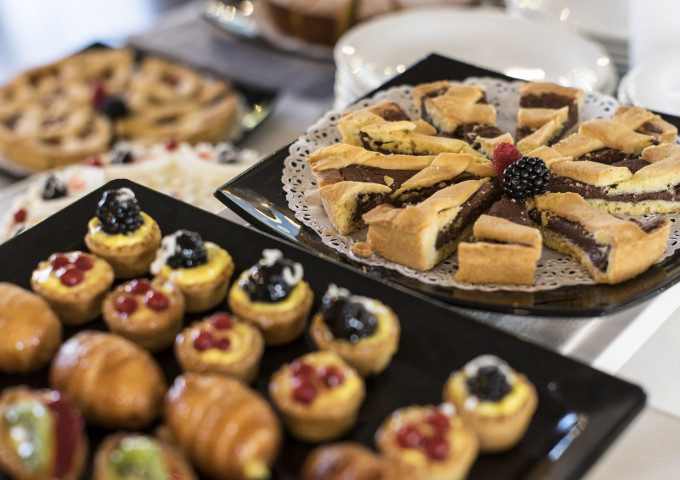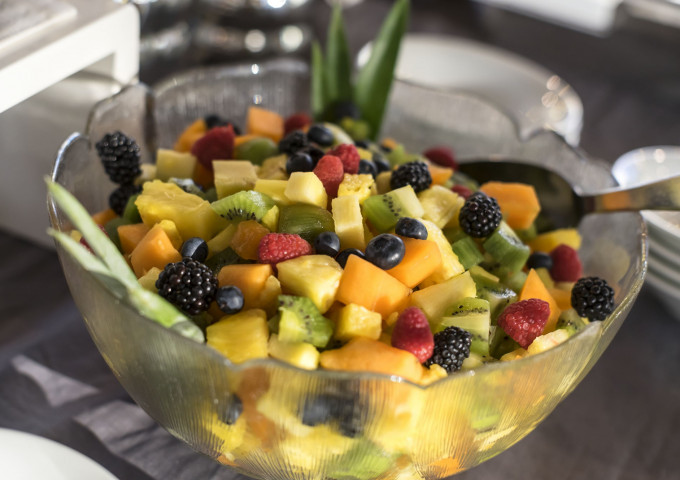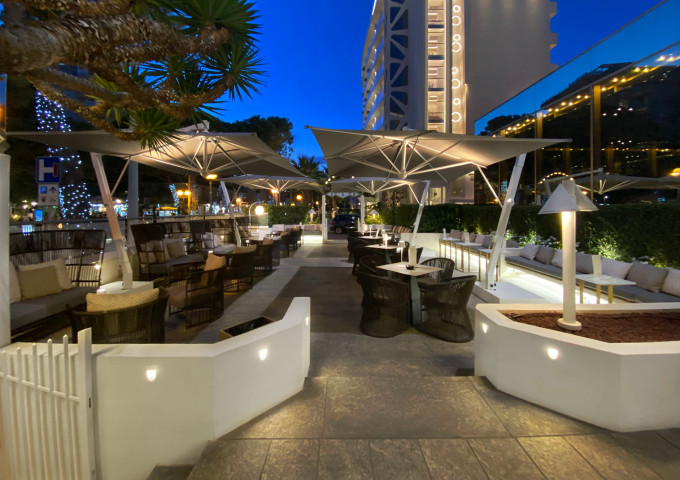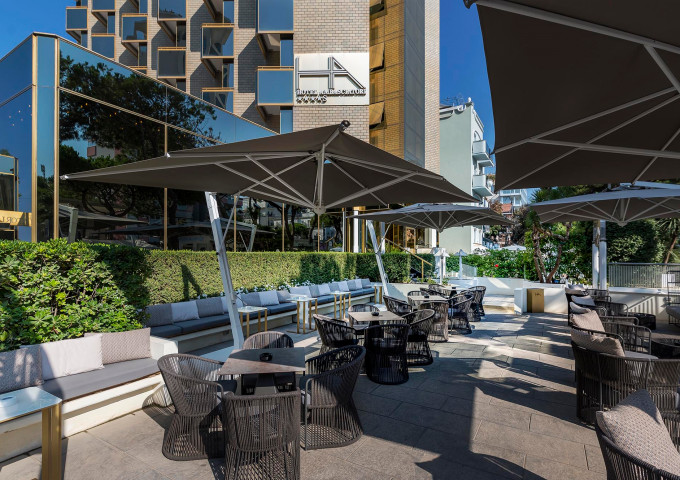 4,5
n 113 di 650 hotel
a Rimini
Luxury hotel, very good experience
Enjoy the stay, i will come back one day! Very pleasant staff, rooms are very comfortable and luxury looking! Always perfectly clean and all things in bathroom was changed or filled. I do not miss anything.
Simon D. - 12/07/2019
Top Hotel
Very nice people, good cleaning, good guys by the swimmingpool.
A very luxurieus Hotel for a very nice price. Good location. Near the beach and the shopping street. A lot of restaurant near by. The breakfast is sublime and in the evening some entertainment.
mkops3 - 01/08/2018
Elegant and comfortable
Classic yet modern and fresh. Gold colored hotel with direct access to beaches. Attentive and friendly staff, very professional who anticipate your needs and will go out of their way to please. Classy in a minimalist way. Excellent breakfast served on top floor with a view on the sea.
John D. - 01/11/2020